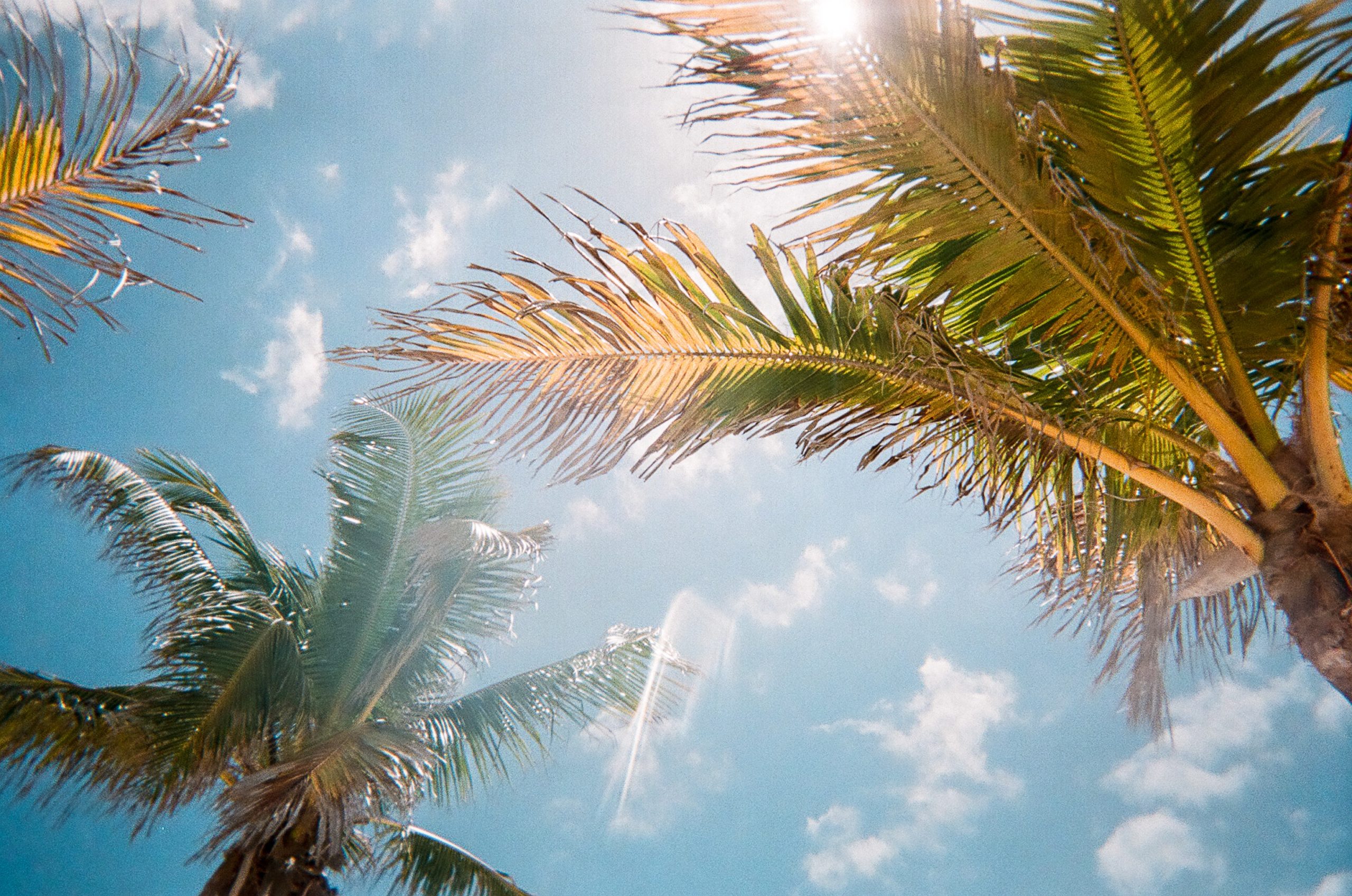 6 Things to Do in Delray Beach Florida
Florida isn't just about beaches. If you and your family are fond of vacationing in Florida but are looking to change things up a bit or do more than relax at beaches, we have the perfect vacation to-do list for you. While there are several touristy beach spots all along the Florida coast, the town of Delray Beach is a perfect getaway for those with varied interests.
Here are some amazing activities presented by the Palm Trail Restaurant that you can do in Delray Beach:
Discover Contemporary Art
Despite being a small town, Delray Beach is rich and dense in art. The city offers various art spaces where all art lovers can find something they love. 
The Cornell Art Museum, Avalon Art Gallery and Blue Gallery boost a wide collection of contemporary artwork carefully chosen to intrigue and inspire people. Pineapple Grove Arts District, the Heart of Delray Gallery and Spady Cultural Heritage Museum also display various colorful artworks that will help you learn more about the history and culture of the small town. 
Besides a visual treat to your eyes, the Spady Cultural Heritage Museum also offers the story and works of African-Americans in Delray Beach. 
Spend Time in Nature
Delray Beach has several parks and gardens for you to feel close to nature. The Wakodahatchee Wetlands are a beautiful bird conservatory built on a wastewater utility. It is open to the public for free in all seasons too. Curious children and animal lovers are sure to enjoy taking a walk across the wetlands and spotting different species of birds. The Sandoway House Nature Center and the Girls Strawberry U-Pick are great for getting an up-close look at wildlife without leaving the city. 
Enjoy with Your Whole Family, Including Pets!
A vacation for you doesn't mean your dog will have to stay at home or the hotel. Besides various neighborhoods and big parks where you can take your dog for a walk, Delray Beach also has special dog parks for your pet to roam around and play with other dogs. You and your family members can sit on a bench or a picnic blanket while your furry friend gets to make the most of his time away from home!
Become Familiar with Japanese Culture
The Morikami Museum and Japanese Gardens are one of the most popular tourist spots in Delray Beach. Visiting the gardens is a serene and calming experience that offers fascinating information on Japanese culture and a delicious taste of Japanese cuisine. If you feel like you took a mini-vacation to Japan while staying in Florida, visit this place the first chance you get!
Shop till You Drop
The shopping district at Delray Beach offers a huge variety of activities for shopaholics. You can find everything from local brands and handmade items to international and fast fashion brands. It is also a great place to shop for unique souvenirs and gifts for your friends and family. With one side of the shopping avenue being the beach, you can stop and relax by a café at the beach whenever you get tired of walking in and out of stores. 
The Big Apple Shopping Bazaar and Flea Market is another famous shopping district in Delray Beach. If you enjoy discounted branded accessories and clothing, this mini-mall is the perfect place for you. A section of this bazaar is famous for fresh produce and ingredients from all over the world and can be fascinating for those who enjoy cooking and discovering new cuisines.
Winter Greenmarket is another place in Delray Beach that offers a huge variety of spices. You can find fresh and organic vegetables and fruits, special herbs, and freshly cooked food here. Many aspiring cooks and bakers set up their kiosks at the Greenmarket and sell their food. 
Enjoy All American Cuisine 
Delray Beach has several restaurants that offer cuisine from all over the United States and even worldwide. You can find various small cafes to upscale restaurants serving everything from pizza and tacos to sushi and steaks. However, if you want to indulge in the true taste of all-American cuisine, pop into the Palm Trail Restaurant. Its spacious outdoor seating offers a calming ambiance which makes the experience of having delicious food even better. 
For tourists, Delray Beach provides the perfect amount of crowd. Being a town, it has all the facilities you might require in case of emergencies. But as a small town, no place is ever too crowded. Vacationing here will put you mentally at ease while also getting you excited about all it has to offer!