Only at Palm Trail Grill, Delray Beach's premier American bar and grill.
MEET CHEF AMY LEE
A homegrown Floridian, Chef Amy Lee was raised by two restaurant owners in Stuart, Florida. Now she's Executive Chef of Palm Trail Grill.
The culinary bug struck her early in life, and she now spends her time at her restaurant cooking and providing entertainment, bringing joy one meal at a time. All through her life, she was always close to her mother and found inspiration from her to accomplish her dreams. She has had the privilege of working in every position imaginable in the restaurant industry, which has given her a particular advantage throughout her professional career.
In order to pursue a profession in food technology and American cuisines in the Delray Beach region, Amy had nothing more than a fiery love for learning and a ferocious drive to succeed. Not only does she have a great work ethic, Amy also has the determination to regularly create new objectives for herself and her team.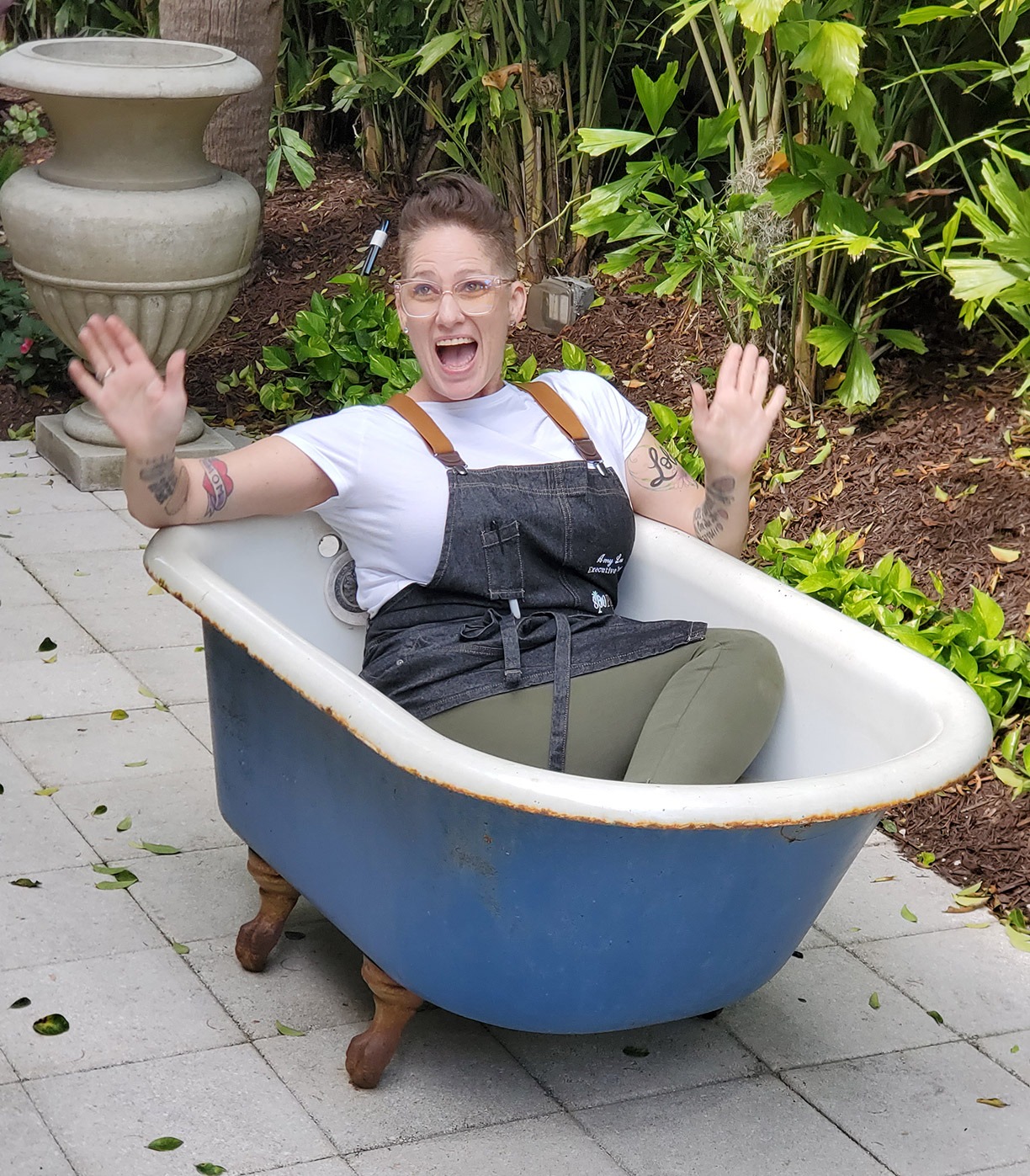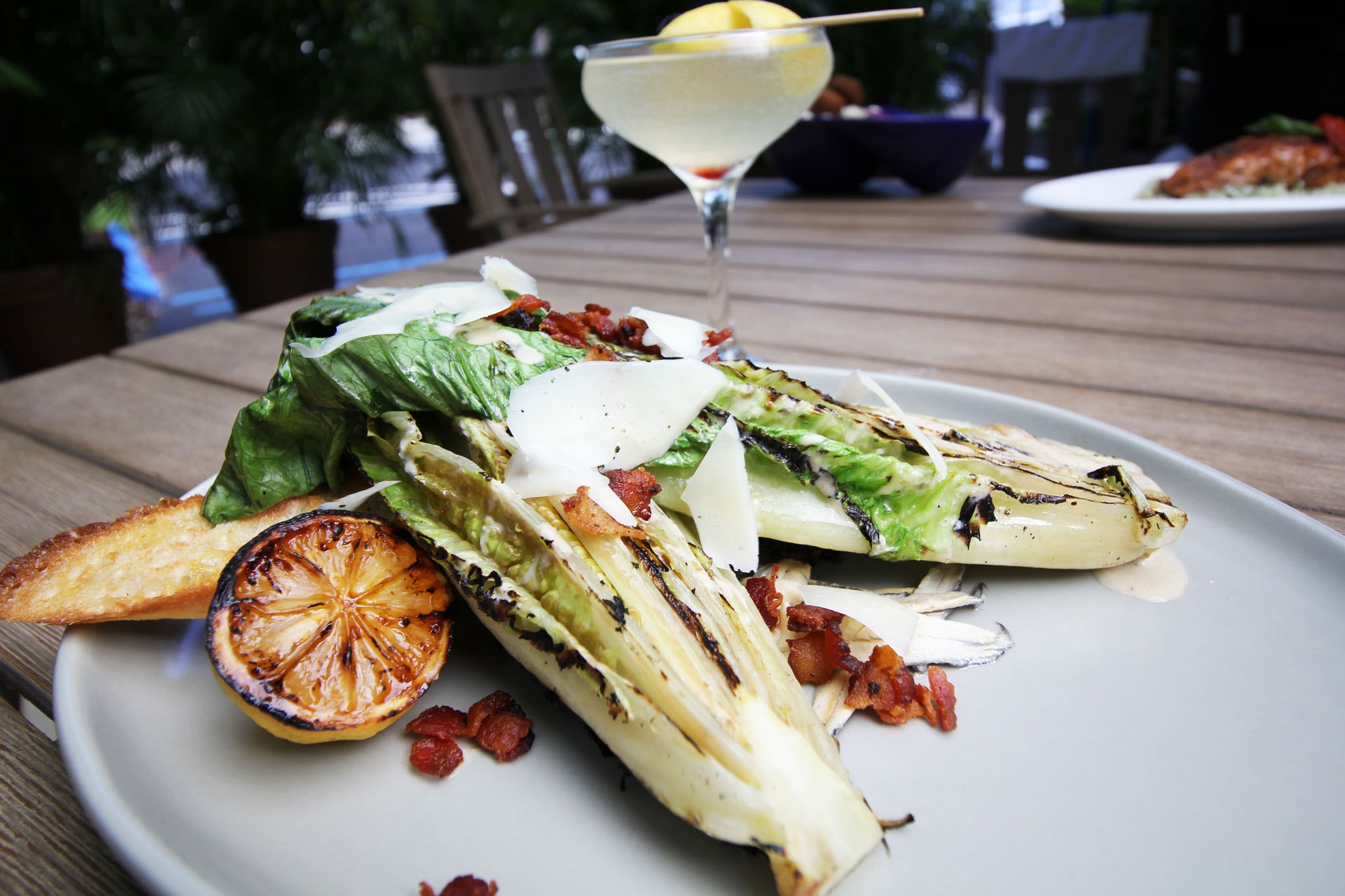 When it comes to her cooking philosophy as an Executive Chef, she keeps it as simple as it is effective: "love on a dish."
The act of preparing meals in the kitchen with her employees brings back fond memories of cooking at home, except with a much larger group of people and a lot more love to share.
Why Should You Eat At One Of The Best Delray Beach Restaurants Where The Chef Is A Homegrown Floridian?
In all the chaotic craziness of daily routines, it is difficult for many people to find time to cook their own food. That is why there is a flourishing demand in a restaurant where a homegrown Floridian Chef is cooking up fresh and delicious dishes for diners.
The best restaurants source their ingredients from local farms because it means fresher-tasting produce with reduced carbon emissions. In addition, supporting restaurants that buy from local farmers helps grow the agriculture economy in your area, which benefits everyone!
Supporting our communities by giving locally-grown produce an economic edge is what makes sustainable food systems successful. It creates more jobs for Floridian families while boosting the local economy. It also improves overall environmental quality because less transportation fuel is used to ship food around our state or across the country.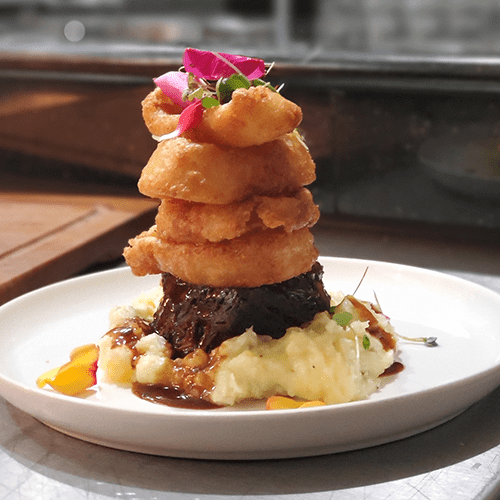 A Chef in Delray Should Love Cooking And Making People Happy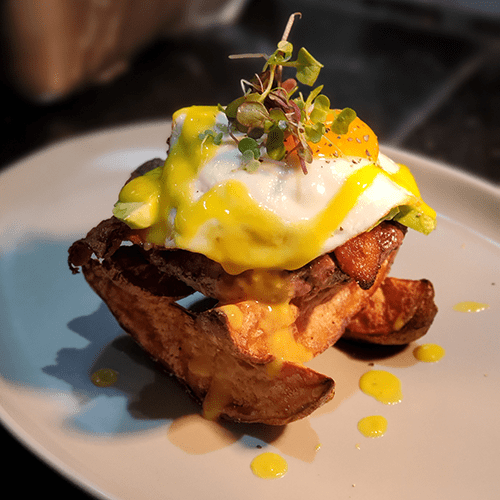 When someone walks out the door smiling, you know they've had a good time. It makes it really worth getting up in the mornings to speak to them, smile at them, name their favorite dish, or chat about what's happening in their world.
"I feel immensely fulfilled when people are pleased by my food. Cooking presents me with an opportunity to allow everyone who eats here to take happiness home with them, or maybe even just catch a moment of sunshine on their way out the door." – Amy