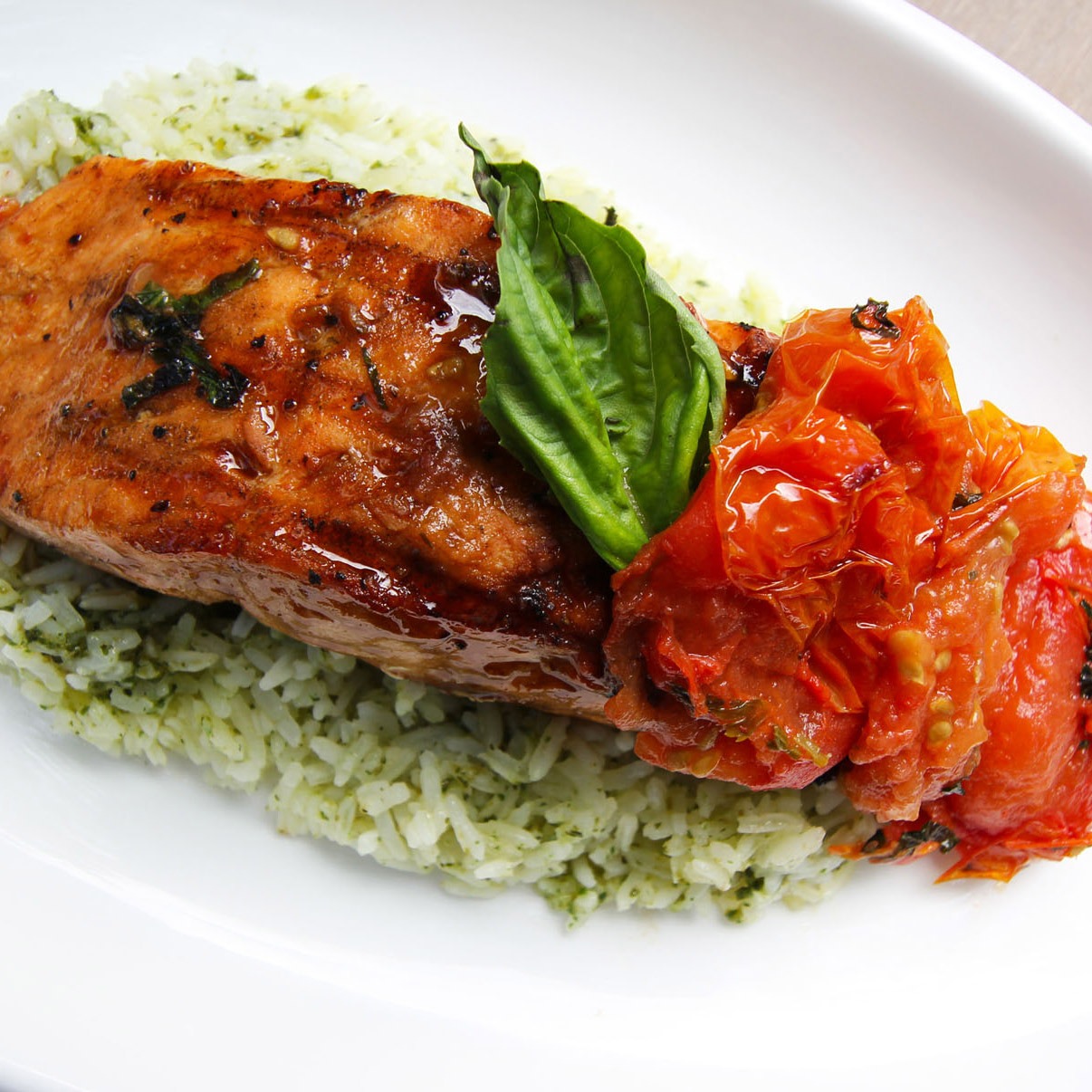 Delectable Dishes and Dining in Delray
Rand McNally and USA Today once dubbed Delray Beach the "Most Fun Small Town in the USA," and it's simple to understand why. Delray Beach, located between Boynton Beach and Boca Raton, is known for its vibrant main strip, pleasant beach weather, booming arts scene, and fascinating culture dating back centuries.
There are plenty of things to do in Delray Beach, and Atlantic Avenue, which runs from Interstate 95 to the sun-drenched shoreline and is the epicenter of the action. This pedestrian-friendly road features charming brick pathways, gaslight-style street lighting, and an infinite patchwork of restaurants, drinking establishments, stores, galleries, and even a pinball museum with a sea of gleaming playable machines.
Delray Beach is an art lover's paradise, a shopping enthusiasts' fantasy, and a foodies' dream. The dining scene is versatile, from all sorts of delectable cuisines to patio dining in restaurants off the Ave; Delray Beach is the place to be!
Delray Beach Culinary Scene
After the covid 19 pandemic, all restaurants have been bustling with people and enjoying the different concepts Delray dining has come up with.
The restaurants have elevated South Florida's culinary scene from delicious American cuisine to global street food. Here you'll find good Ol' American smashed burgers and Southern fried chicken alongside Indian bowls, sushi rolls, and Mexican tacos, bringing a variety of international cuisine to Delray.
Mediterranean Cuisines
You can find everything in Delray; their delectable Mediterranean cuisine offers all you can imagine, from irresistible hummus, warm kibbe stuffed with sauteed onions and meat to gyros and kababs. Fresh fruits and vegetables are essential in Mediterranean recipes, all sourced from local farmers' markets in Delray, Florida.
Italian Cuisines
From brick-oven pizzas to delectable ravioli, pasta carbonara, and flawless tiramisus, there's something for everyone. Delray Beach's Italian restaurant scene is definitely worth checking out, with intimate atmospheres, fantastic food, and even better cocktails.
Steakhouses
What would a vacation be if it didn't include steaks? Thankfully, Delray Beach is home to some of Florida's best steakhouses, with meat sourced from the world's top ranchers and artisans. There is something for everyone, from tender rib-eye steaks to melt-in-your-mouth dry-aged Wagyu beef steaks.
Seafood
You can never have too much fish in Delray. The variety of cuisines available is unfathomable, with fish caught fresh from the east and west coasts. If you want fresh oysters, sushi, crab cakes, Maine lobsters, and the tastiest salmon, Delray Beach is the place to go if you like seafood, with the bonus of everything being sustainably sourced.
Whisky, Beer, & More.
Delray restaurants provide a large assortment of whiskeys, beers, and wines. Seasonal cocktails are available in Delray Beach, with unique variations on classic libations. Restaurants along Atlantic Avenue offer excellent wine collections, and some also have breweries and beer gardens.
Aside from wine and whiskey, Delray Beach features several laid-back and casual hookah bars that provide delectable meals. A hookah bar might be the perfect spot to hang out with friends and spend a relaxed night if you don't want to drink.
The Ambiance Inside Delray Restaurants
Delray Beach boasts a diverse range of eateries and cafés with a diverse range of atmospheres. There are sophisticated high-end restaurants with ideal lighting and enticing delicacies for formal lunches and dinners. In Delray, casual restaurants and cafés are more popular, with friends gathering to enjoy the cuisine and the fantastic nightlife. Many restaurants have outside seating and patio dining, which elevates the experience by providing tempting views of the ocean, salty wind in the air, and superb cuisine and drinks.
Classic American Cuisine
With the culinary market in Delray expanding and offering practically every type of international cuisine, there are numerous restaurants that specialize in American cuisine. The majority of these restaurants are owned and operated by Delray natives who have witnessed firsthand the transformation of Delray from a sleepy beach hamlet to a bustling beach resort with everything from local eateries to New York City-style dining.
With all of the stress daily life brings, sometimes all you need is a great dinner that reminds you of your roots, and what better location to acquire it than The Palm Trail Grill, an American Cuisine restaurant managed by a native Floridian.
Customers can enjoy fresh and delicious dishes prepared with materials acquired from local farms at this restaurant. This means the product tastes better and minimizes the carbon footprint of acquiring materials from other sources due to delivery and fuel consumption.
Some must-try dishes at The Palm Trail Grill are The Palm Salad, Poached Pear, Herb Seared Scallops, Wagyu Boneless Short Rib, The Bella Burger, and the Key Lime Sunset Dessert.