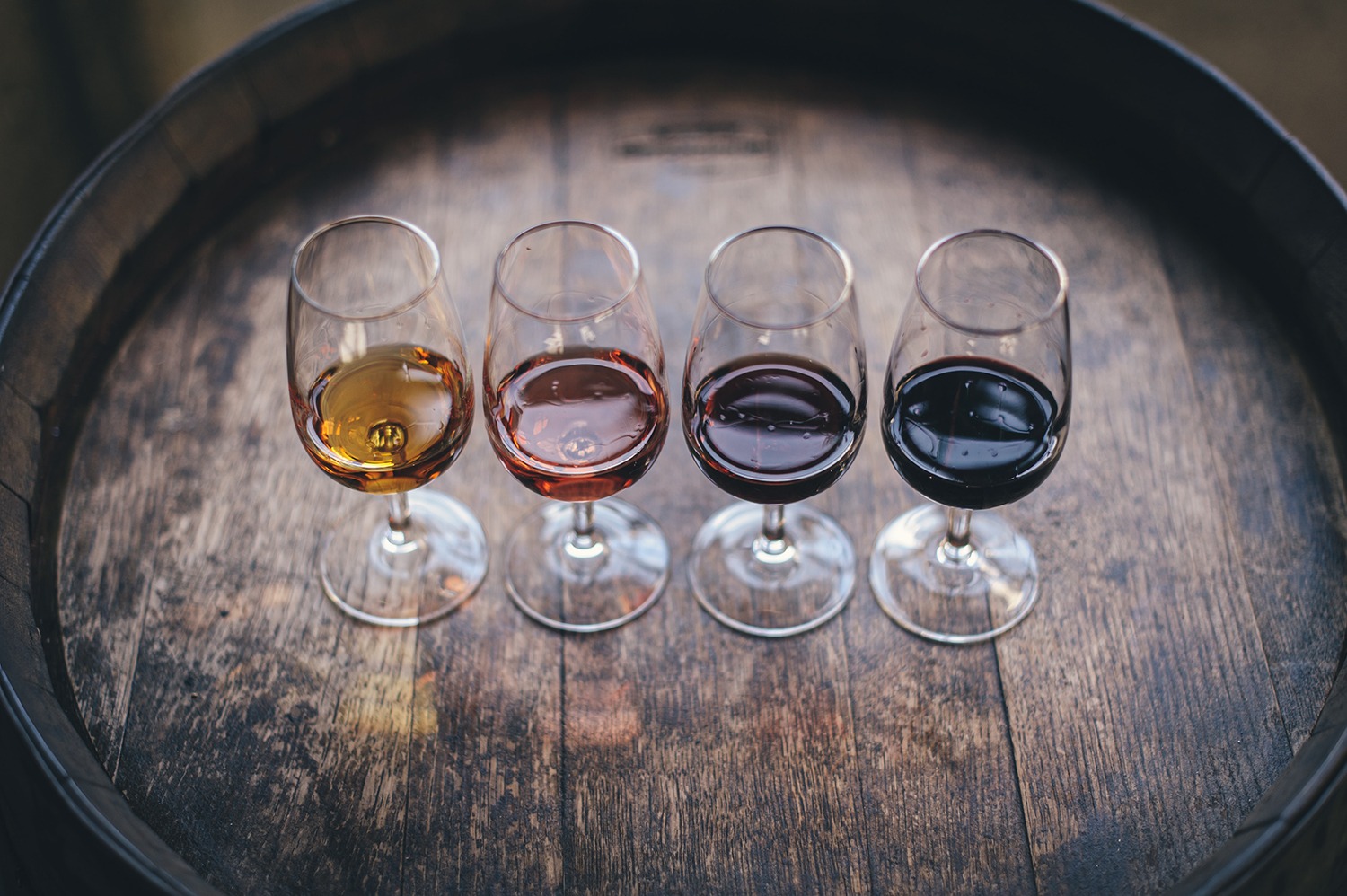 How to Choose the Perfect Dinner Wine
If you are hosting a dinner party with friends and family, you have probably ticked music and menu off the list. The only thing remaining is the wine. Not sure how to choose the perfect dinner wine? Don't worry, we asked experts from Restaurants Delray Bech, and they have shared their tips.
Choosing The Perfect Dinner Wine
Wine selection might be an easy task for wine connoisseurs but the toughest decision for an average person. After all, the taste and after taste of your lovely dinner depend on it!
Understand Your Guest's Wine Experience
Before you narrow down your list of wines, it's best to understand your guest's experience. Are they new to the world of wine or discerning wine drinkers with years of experience under their belt? This will help you choose the perfect dinner wine because you would know whether your guests can tell the difference between a $10 and $100 bottle.
Find Out More
The perfect dinner wine entirely depends on your guests, so it'll help if you know more about their preferences. Here are all the questions you must answer before picking the perfect dinner wine.
Red wine or white wine?
Specific country of origin?
Do they prefer a particular varietal?
Old world or new world wine?
If you know the answers to these questions, you'll make an informed decision and not end up wasting $1000 on a wine bottle no one likes.
Matching Your Wine With Food
Matching the intensity of your wine to the dinner menu plays a crucial part in impressing your guests. If you're serving a meal with bold flavors, go for an intense wine to bring out the flavors of your food. Conversely, a light dish is better served with a floral taste wine. More importantly, dessert and appetizers should be served with white wine while the main course should be accompanied by red. Here are all the types of wines you can pair with your food.
Acidic wine with acidic food
A sweet or semi-sweet wine with a salty menu
Intense red wine for bold flavors
Play It Safe
If your guests or romantic partner is coming for dinner for the first time and you don't know much about their wine preferences, it's best to play safe. But don't go shopping for a robust red wine just because your guest seems adventurous and loves spicy food. Your best bet is a sparkling or rose wine because it's hard to wrong with these two popular choices.
Wine Breakdown According to Food
Here is a breakdown of flavors according to food for more accurate wine picking.
Best Wine With Chicken
Consider the flavor intensity of the meal when picking the perfect wine for dinner. For a toned-down chicken meal, go for a fresh and light wine like Sauvignon Blanc. For a flavorful hit, the intense taste of white wine like Chardonnay would be suitable.
Best Wine With Fish
For picking the perfect wine with fish, you need to be wary of the flavor and texture of your meal. For delicate fish, opt for sharp-tasting white wine like Pinot Grigio. But if you are whipping up a meaty Tuna steak, don't hold back on the liquor and go for medium red wine like Pinot Noir.
Best Wine With Beef
There is no blatant way of cooking beef because its natural flavors will flow in your dish. If you are cooking smokey beef, Shiraz is the best choice. But for lean cuts like Sirloin Steak, go for Merlot.
Best Wine With Lamb
We highly recommend Bordeaux for Lamb roast dinner. Because the Bordeaux wine will boost the rich flavors of your meal, adding more versatility to whatever you make with Lamb. However, if you don't like the taste of Bordeaux, other favored choices include Cabernet Sauvignon and Tempranillo.
Best Wine With Pork
As a fatty meal, the best wine choice for pork is an acidic flavor wine that would cut through it. Our favorite wine with pork is German Riesling. But other favored picks include fruity Beaujolais Nouveau and the fresh young Rioja.
Final Verdict
Wine is the heart and soul of your dinner. They bring out the flavors of your dish and amplify them, leaving a delicious after-taste. Go wrong with wine, and your guests won't prefer coming to your house. So plan your wine carefully and do it right because a lot is riding on it. If things go south, just put out a rose or sparkling wine. It's hard to go wrong with these two flavors. We hope this blog post saves your dinner!