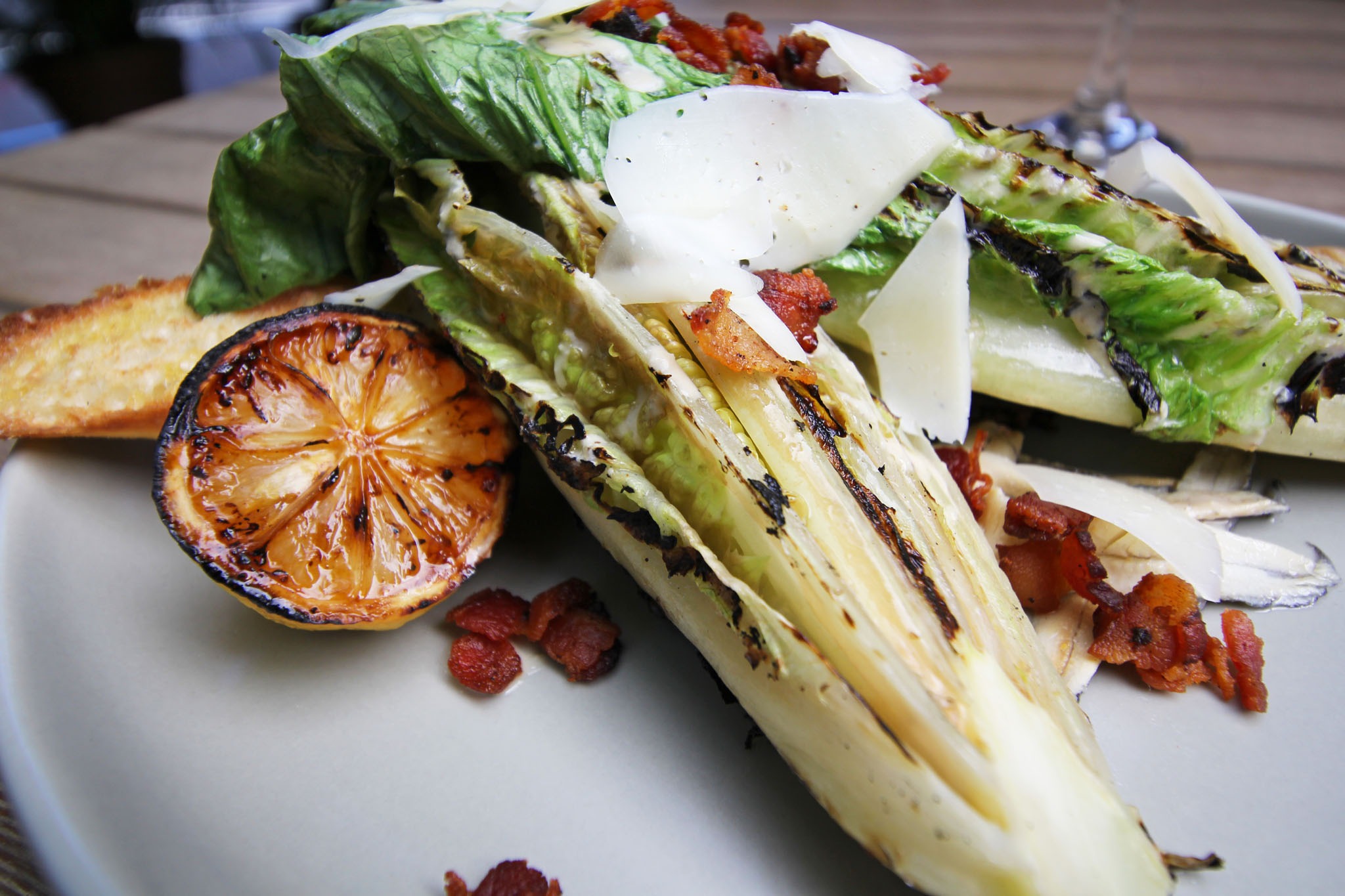 Why It's Important to Choose Locally Sourced Food
Restaurant diners and grocery shoppers are always price-conscious but eating fresh is much more affordable than you think! You now have more choices than ever at the grocery store and at your local farmer's market, and buying local offers you the straightest possible path from farm to fridge and from stable to table. Here are just a few of the great reasons to eat food prepared with locally sourced ingredients! And if you're looking for great American cuisine near me, make your reservations now for a table at 800 Palmtrail Grill! We're one of the top restaurants in Delray Beach, featuring locally sourced ingredients and casual fine dining for the entire family!
You Know Where Your Food Comes From
When you browse through the frozen food case at your grocery store, international food conglomerates fill the cases with cleverly branded products designed to appeal to our love for familiar comfort food staples. You might even see beautiful pictures of piping hot gourmet food on the box. Unfortunately, many of those "home-cooked meals" are prepared and packaged thousands of miles away. On the other hand, you can often find vegetables at your local farmer's market that were harvested that morning and loaded onto a truck for a very short trip. Sometimes you can even pick your own fruit directly from the tree or the vine!
You're Supporting Small Business
Local food might come at slightly higher price points because local farmers and ranchers don't have a large-scale production or distribution network like the large corporations. But you can be confident that very little of your money goes to overhead, and zero of it goes to stockholders. You might not see a produce scale anywhere, but any rounding errors will likely be in your favor. And there's nothing more satisfying than hearing the story of your food and watching your cash go directly into the farmer's pocket!
You're Getting the Freshest Possible Food!
Your local grocery store offers a very wide selection of products, including a large produce section. But what many people don't know is that the freshest vegetables in the grocery store are actually in the frozen food aisle. The frozen bagged vegetables go directly from harvest to processing and freezing, and they remain frozen until you thaw them out and prepare them. The vegetables in the produce section have a freshness date, but you'll never know how long they sat on a truck before they made it to the store!
When you have an appetite for American cuisine near me featuring fresh local ingredients, 800 Palmtrail Grill is one of the top restaurants Delray Beach! Contact us online or give us a call at (561) 865-5235 or (561) 501-5150 to make your dinner reservations!