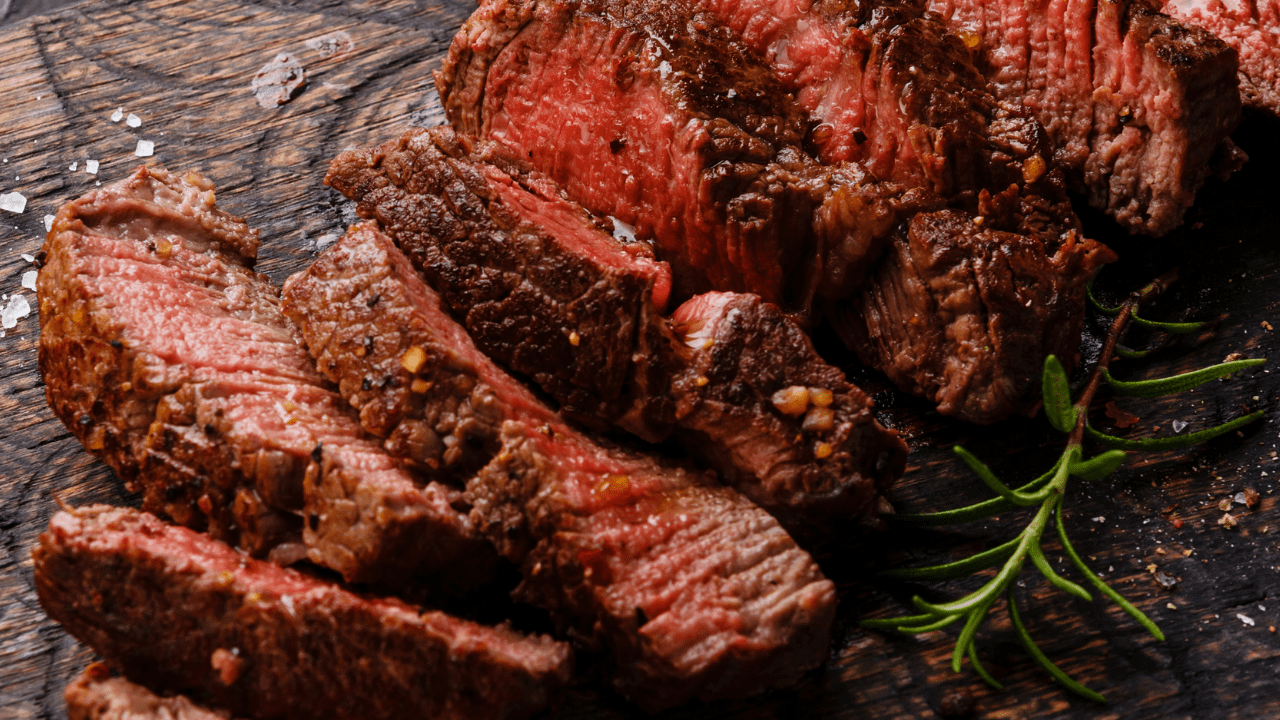 3 Signature Delray Beach Dishes
Dining out in Delray Beach is always a special occasion, whether it's a casual evening out or a celebration. The best restaurants Delray Beach Florida that source ingredients from local farms are supporting the agricultural sector. Buying locally means more jobs for families in Florida, which boosts the state's economy. The environment benefits since less fuel is used for food Delray Beach shipping to restaurants. Brunch in Delray Beach is always out of the ordinary when you dine at the Palm Trail Grill. Treat yourself to one of the signature dishes created by an executive chef.
The Palm Salad
The signature Palm Salad is the perfect way to start your meal. The salad is a combination of cucumbers, Heart of Palm, red onions, olives, and chickpeas. The salad is topped off with Feta cheese, organic red wine vinegar, Falafel croutons, and oregano. Palm Salad is served with Tzatziki and toasted pita bread. The dish is excellent with chicken Scallopini.
Maryland Crab Cakes
Maryland Crab Cakes are a favorite dish throughout the South. The Palm Grill version of the iconic dish features jumbo lump crab cakes served with parsley potatoes, corn on the cob, and Andouille sausage. Maryland Crab Cakes are also available as a small plate with microgreens and Key Lime Aioli, a delicious, cold sauce that is served in many northwest Mediterranean countries.
Steakhouse Selection
The Palm Trail Grill's steak specialties include Dry Aged New York Strip, Prime Tomahawk, and Wagyu Filet Mignon. Specialty add-ons include Jumbo Blue Crab and Hollaaindaise, Colossal Shrimp, and Maine Lobster Tail. Choose specialty sides like the Black and Tan Onion Rings or Truffle Parmesan Fries. You'll enjoy dinner even more when you finish off the meal with a signature dessert or dessert cocktail.
Spend Happy Hour with Friends
You can socialize with friends at the Palm Trail Grill Happy Hour from 4:00 pm until 5:30 pm, seven days a week. If you prefer, you can enjoy dinner right at the bar with your favorite wine or cocktail. Happy Hour specials include half-price bar bites and half-price beer, signature cocktails, and wine by the glass. The Palm Trail Grill features an extensive wine list of excellent red and white wines and favorite cocktail classics. You'll find the perfect wine to tempt your palate, whether you love Cabernet Sauvignon, Chardonnay, Pinot Grigio, Rose, or Merlot. The bar also features a selection of sparkling wines.
You're in for a delightful dining experience when you enjoy lunch or dinner at Restaurants Delray Beach. Food Delray Beach includes signature dishes at Palm Trail Grill that are unique and delicious. Brunch in Delray Beach is a fun and relaxing way to spend time with family and friends. Book your table for an evening out or a special occasion at Palm Trail Grill, the upscale bar and grill in Delray Beach. The Palm Trail Grill is unequaled for anniversaries, birthdays, and pre-wedding social events.