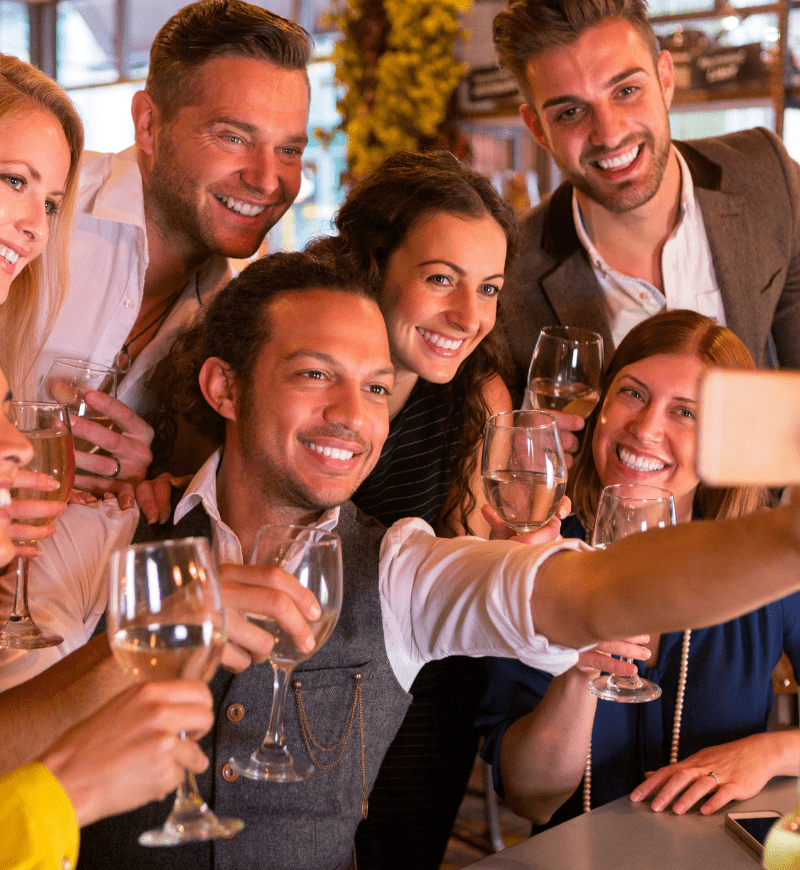 5 Drinks You Must Try to Make Your Happy Hour Much Happier
Happy hour is a sacred time. It's that magical window of opportunity where you can let loose, relax, and enjoy some delicious drinks with friends. But not all restaurants in Delray Beach, FL have mastered the art of happy hour, so happy hour can sometimes fall a little flat.
That's why we've rounded up the five most uplifting drinks from Palm Trail Grill's drink menu to make your happy hour much happier. From fruity classic sips to flavorful specialty cocktails, we have something for everyone on this list.
1. Paloma
This refreshing tequila-based cocktail is perfect for sipping on a hot day. The Paloma features Corazon Blanco Tequila along with fresh grapefruit juice, lime juice, and sparkling water to make it light and refreshing. With some agave nectar and a burnt grapefruit wedge added to the mix, this drink is sure to put a smile on your face.
2. The French
This classic cocktail is given a modern twist at Palm Trail Grill for a flavor that stands out among other restaurants in Delray Beach, FL. The French is made with Grey Whale Gin, Charles Lafitte Champagne, and simple syrup for a dynamic and uplifting taste. It's then finished with a splash of lemon juice for a little extra zing.
3. Raspberry Refresher
Excellent for those scorching summer days, the Raspberry Refresher lets the incredible flavor of Raspberry Honey Rivi Gin shine right through. Combined with fresh raspberries, club soda, a sugar cube, and a splash of prosecco, this drink is both tart and sweet with a healthy dose of gin to keep things interesting.
4. Aperol Spritz
This simple drink is anything but boring. The Aperol Spritz from Palm Trail Grill is made with just three core ingredients: Aperol, Avissi Prosecco, and club soda. But despite its simplicity, the Aperol Spritz is a complex and flavorful drink that's perfect for sipping on while enjoying some good conversation with friends. It's also garnished with a burnt orange wheel for a touch of sophistication.
5. Mezcal Old Fashioned
A tasty twist on a classic, the Mezcal Old Fashioned is made with Naro'ba Mezcal, agave syrup, orange bitters, and an amarena cherry. This smoky and sweet cocktail is the perfect way to wind down after a long day or week. Garnished with a burnt orange wheel for some added zing, the Mezcal Old Fashioned is sure to leave you feeling content.
These are just a few of the many incredible drinks available at Palm Trail Grill in Delray Beach. From other classic cocktails like the Cosmopolitan to interesting red wines and delightful beers, we have something for every happy hour lover in Delray Beach. Our happy hour is from 4 p.m. to 5:30 p.m. seven nights a week, so come on down and get our half-price bar bites and drinks! You'll see first-hand why the Palm Trail Grill is known for having the best happy hour in Delray Beach.