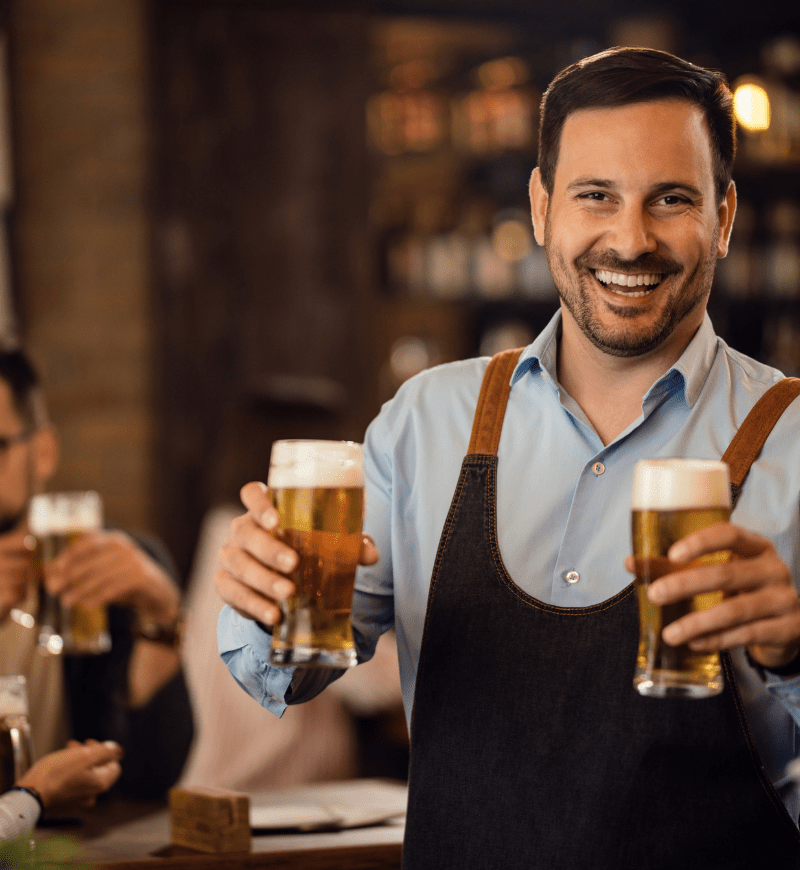 Happy Hour: 5 Ways to Enjoy it in Delray Beach
Happy hour has been a historical must for many that can be traced back to the United States Navy. During the early 20th century, sailors on the USS Arkansas created a weekly entertainment program called "Happy Hour" to relieve the boredom of life at sea. A variety of activities including wrestling, boxing, music and dancing were designed to let wired sailors blow off steam and improve camaraderie among men.
As the concept evolved, it became more about eating and drinking than providing avenues for entertainment. Cocktail hour became the expected way to pass the time, and bars and eating establishments across the country.
Standard Practice for Millions
With many seeking comfort and connection via these social gatherings, happy hour is now a widely accepted pastime for work colleagues, softball teammates, and gal pals. If you happen to be in Delray Beach, consider some ways to enhance this experience and make it truly memorable for all. Check out these best ways to enjoy happy hour in Delray Beach.
Take Advantage of Stellar Food and Drink Options
Many bars and restaurants have food and drink options that abound as happy hour specials. These expertly crafted drinks and one-of-a-kind plates are designed to tease and titillate, perhaps inspiring you to spend the night in these establishments. Take advantage of some of these unique appetizers and drink specials; consider it a cultural culinary experience that you can talk about in the break room tomorrow.
Share a Dish or Two
Happy hour dishes like appetizers may seem a little large for a pre-game plate. If you have a few cozy friends at the bar with you, consider splitting larger plates and sampling more. Sharing items like wings and pizza will allow you to try more of the restaurant's offerings without filling up before mealtime.
Sit on the Patio, for Pete's sake!
If you are lucky enough to have a patio at your disposal, snatch that atmosphere up before it's too late. Something about fresh evening air, free-flowing drinks and good bar food screams "good time will be had by all".
Enjoy the Music
Most bars and restaurants offer music as a means of creating ambience, a unique atmosphere, for their guests. Be aware of what this adds to your overall experience, and appreciate the time and effort that was put in to deliver not only great food and drink, but entertainment as well. Some bars and restaurants go the extra mile and offer live music during happy hour; these mini-concerts can be an opportunity to make memories with friends and colleagues as you partake together.
Spend Happy Hours in Delray Beach at the Palm Tree Grill
No one does happy hours in Delray Beach better than the Palm Tree Grill. Diners in Delray Beach and beyond enjoy the experience, ambiance, and delicious offerings served up day and night. Signature bar bites like balsamic glazed Brussels and loaded wagyu short rib fries are the perfect backdrop against expertly crafted cocktails offered for pennies on the dollar. Let that mouth water, and we'll find you a table. Visit us for a happy hour and fine dining in Delray Beach, FL experience like no other. We're ready to serve you!