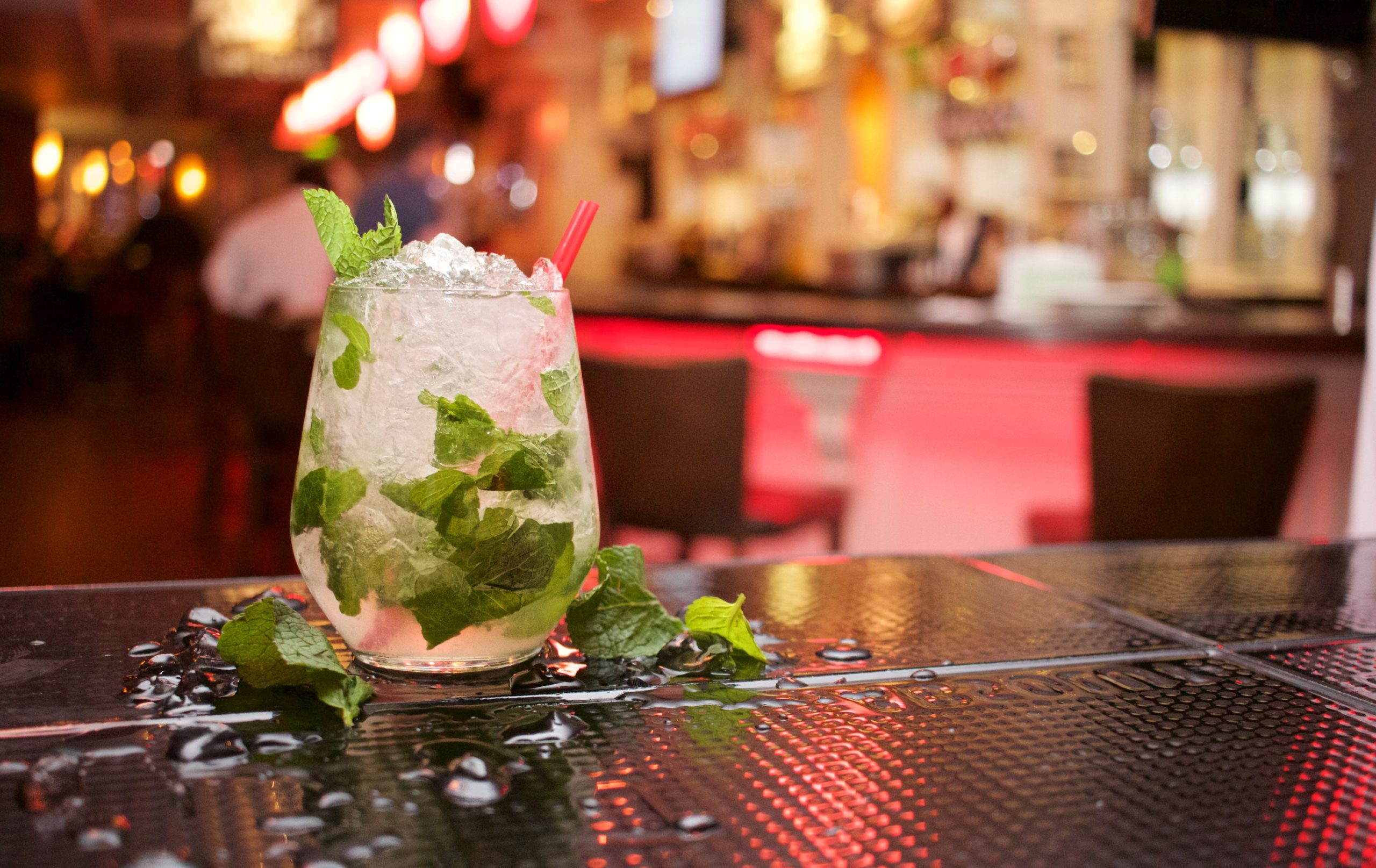 How "Happy Hour" was Born
Florida restaurants and bars have a robust Happy Hour culture. To find great Happy Hour places, search for "American cuisine near me." Many restaurants in Delray Beach offer appetizers at a discount to enjoy with cocktails. If you want to enjoy both food and drinks, you may want to look for a "bar and grill near me." The process of blowing off some steam with coworkers after work seems to have a long history, not only in Florida but in other places as well.
The U.S. Navy May Have Played a Role
The start of Happy Hour has been attributed to the U.S. Navy. In 1914, on the U.S.S. Arkansas, a group of individuals, known as "home makers" came up with "Happy Hour Social." These events involved both boxing matches and picture shows.
Sometimes, alcohol was involved, with "wine masses" becoming a part of the festivities. However, starting in June 1914, the consumption of alcoholic beverages was no longer allowed on naval vessels, navy yards, or stations. "Happy Hour" continued without alcohol.
Prohibition and the Formation of Speakeasies
Prohibition extended Happy Hour to the civilian population. People began consuming alcohol at "speakeasies" right before going out to dinner. This led to a culture of getting intoxicated in a short period of time.
Around the late 1940s and early 1950s, the term "Happy Hour" became associated with discounted drinks. This may be due to the revelry that came with the end of World War II and the adjustment that war veterans had to make when returning home.
In the U.S., "Happy Hour" became equated with drink specials in the 1970s and 1980s. As a result, restaurants and bars began implementing the concept in their business model. Although the drinks are sold at a discounted rate today, the increase in demand makes up for it. Not to mention, patrons sometimes end up staying longer than Happy Hour.
Possible French Origins
There is also an argument to be made that Happy Hour has French origins. In the late 19th century, Paris was experiencing a wine shortage. As a result, spirits, like absinthe, became popular among the aristocracy as a daily beverage.
During the 1860s and 1870s, Parisian bars and bistros began serving absinthe in the late afternoon when people would finish their workday. This time was known as "green hour." Although this trend did not include the sale of discounted drinks, drinking before dinner became popular.
Searching Online for "American Cuisine Near Me"
When it comes to restaurants in Delray Beach that offer Happy Hour, you may want to check out Palm Trail Beach. We have a number of drink options for you to enjoy. If you are looking for a "bar and grill near me," you can check out our menu. You can enjoy a variety of seafood options. At Happy Hour, you may even like our wagyu short rib fries. We sell cocktails, glasses of wine, and beer at half price during Happy Hour. Our Bar Bites menu is also half price.