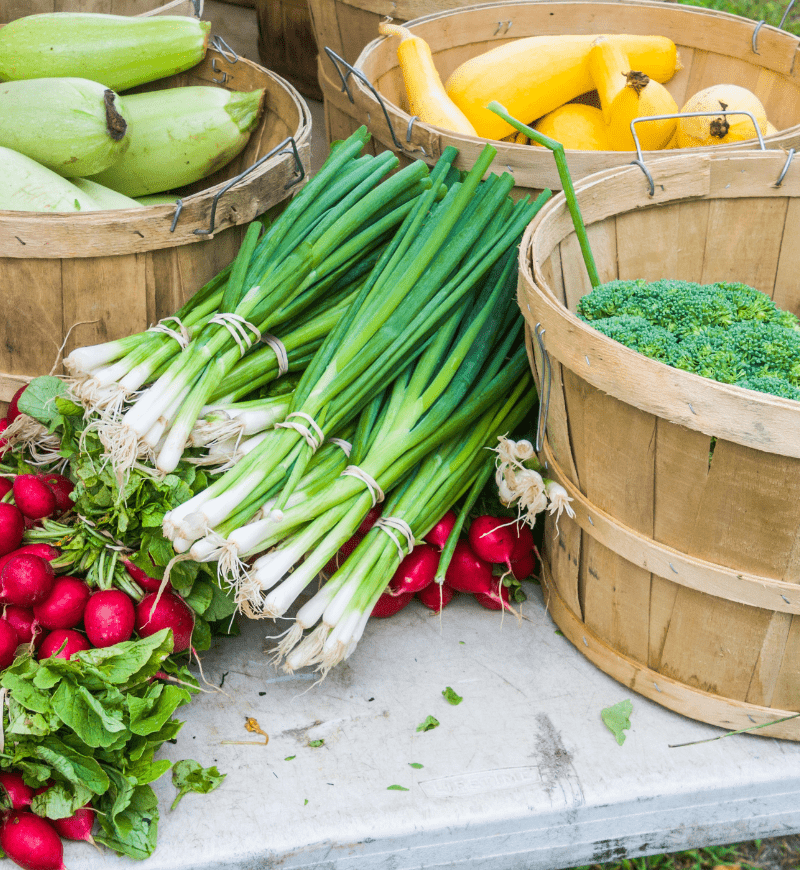 Why Locally Sourced Produce Is Key To Fine Dining
You might have heard of the term farm to table. Farm to table is a movement to bring food directly from where it is grown to your mouth. That philosophy of keeping things simple and delicious is one that we share at our restaurant Delray Beach. We're devoted to bringing the best of our house specialties to your plans for dinner at Delray Beach.
Great Ingredients
Fine dining starts with the ideal ingredients. That's one of the terrific joys of living in Delray Beach. This is one place where you can make the most of lots of amazing ingredients. Local farms provide lots of types of produce. You'll find plenty of tender vegetables and wonderful fruit. We know exactly what to do with ingredients like juicy tomatoes, luscious corn on the cob and sweet pears at our restaurant Delray Beach. This is why so many of our diners love our restaurant. They know the care that goes into each dish.
Careful Handling
Produce that comes from local farms is cherished by our chefs at diner Delray Beach. We work closely with many regional farmers. Farmers know exactly how to coax good food from good earth. They know when to plant, how to water it just right and how to make sure that each and every item has access to sunlight and shade. Our local producers nurture their ingredients long before they get to our place. That means you're enjoying ingredients that are free of unwanted pesticides and dangerous additives.
Special Occasion
There are so many reasons why people want to engage in the act of dining well. At our dinner at Delray Beach, we know you're searching for something special. You might be celebrating a birthday, toasting an anniversary, saluting a graduate, working with a new client or just in the mood for a special treat. When you're enjoying fine dining, you want everything to be perfect. That's where bright, fresh flavors from marvelous local produce are exactly what you want. We use only the highest quality produce for our menu. The result is terrific food with flavors that come to life in every bite.
Nothing Extra
Each item that we use in our menu is based on the idea that good ingredients speak for themselves. That's why we know precisely where to find the ideal items for our widely acclaimed creations. Each item that we select for our table is based on partnerships with people who are devoted to crafting quality food. We examine everything before it's put on the plate. We create dishes based on what is in season. That means every menu option is all about making the most of what we have on hand from the fertile soil of Delray Beach.
If you're looking for a place to sit, relax and sample some of the finest food in the entire today area, we're right here to help. Stop by our restaurant and sample of one of our many fabulous and elegant creations. We offer great dishes made with the finest local ingredients.